In the event of winter weather, we do not expect patients to risk life or limb to get to their eye exam. Below are details of our Winter Weather Policy.
If all 3 surrounding public schools are closed and we have had severe winter weather (greater than 3 inches of snow or solid icy roads), we will be closed.

Claremore Primary Eyecare

Collinsville Primary Eyecare

Collinsville
Skiatook
Oologah

One Vision – Broken Arrow

Broken Arrow
Coweta
Tulsa

Sand Springs Primary Eyecare

Sand Springs
Berryhill
Prattville

We will be assumed open during most mild winter weather. This includes 3 inches or less of snow. If an exception to this rule occurs, every patient will be contacted and directed otherwise.
Cancellation fees will be waived for all appointments missed for severe weather. For mild winter weather we do ask that you call our main number if you wish to cancel. 918-371-3339.
If you are currently being followed for a serious eye problem, it may be at the doctor's discretion if you need to be seen on a winter weather day.
Remember when playing out in the snow, if the sun is out then UV light is very strong and can damage the eyes. Wear Sunglasses when out in the snow!! Especially children!!!!!!! Their eyes absorb more UV than adult eyes.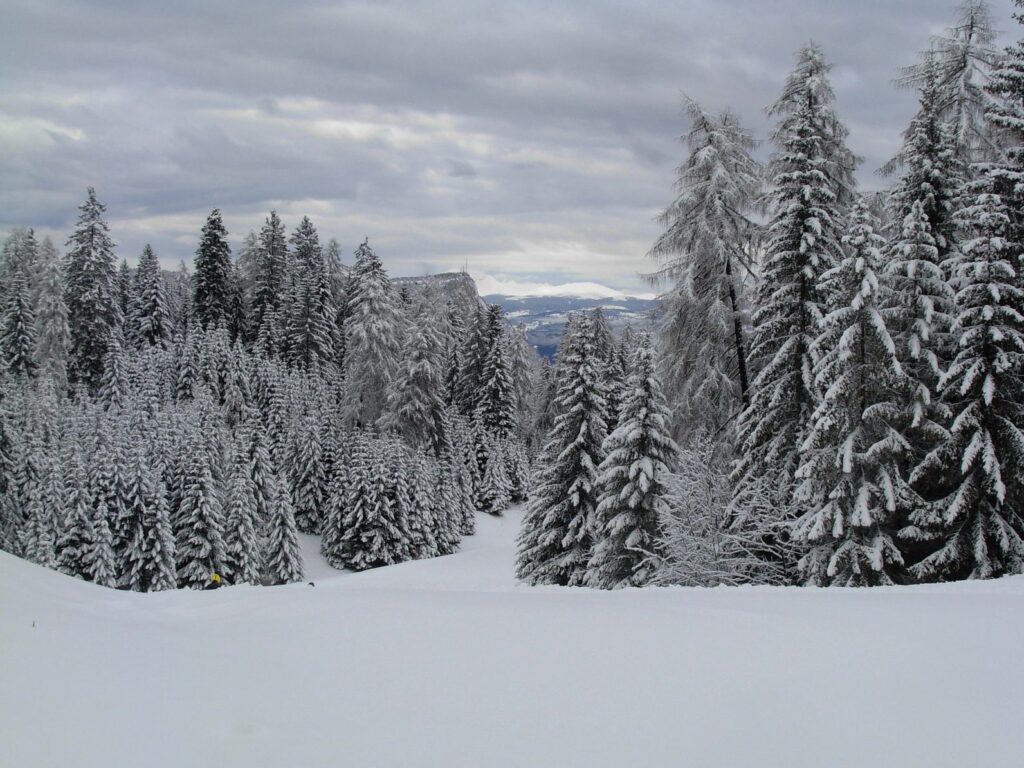 Early on
I am so fascinated by photography and it's capability to bring your imagination to amazing places. Early on, I fell in love with the idea of filming my own productions, so I set out to learn everything I could.
Current
I have been teaching myself filmmaking for the past four and a half years and I'm still learning every day. I am building my business as a freelance filmmaker, as well as working on my own photo shoots.