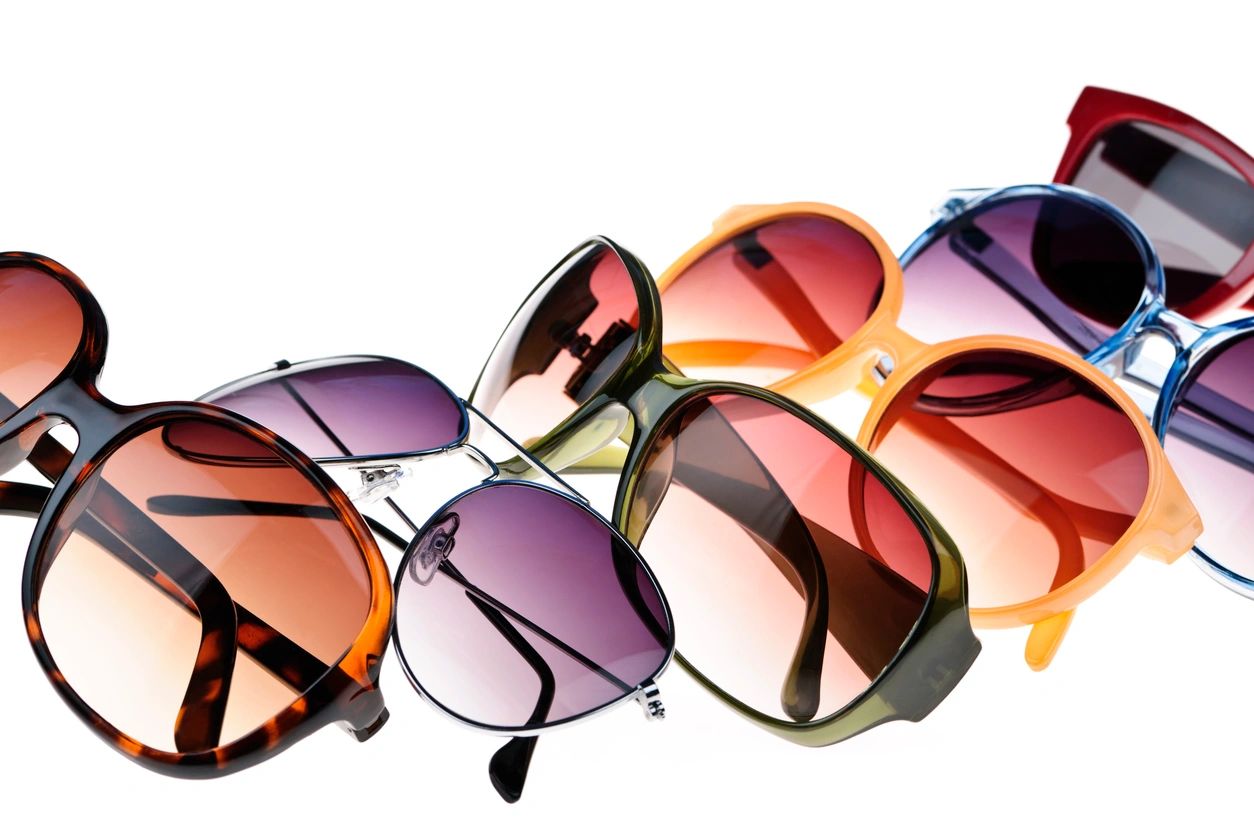 Professional Optometrist in Broken Arrow, OK
Eye care professionals specialize in understanding how the human eye works, as well as diseases and conditions that affect your vision. Many of the diseases do not have obvious symptoms. Eye doctors know how age and risk factors affect vision over time for young and old, and they understand the benefits and features of corrective lenses including eyeglasses and contacts.
Treating PotentialVision Problems
Our Eye Doctor in Broken Arrow, OK, takes the time to explain the results of your eye exam, describe your options and listen to your eye care needs. We take most vision and medical insurances. Because maintaining good eye health is an ongoing partnership, we encourage you to ask questions and share your health information, which could be vital to monitoring, diagnosing and treating potential vision problems.
For more information on our easy to understand Broken Arrow Eye Doctor, read some of our blog posts.
Experienced
Here at One Vision we strive to provide the highest quality eye care and eyewear in the Broken Arrow, OK area by using state of the art technology and small town customer service.
We provide eye care for all ages and provide all services. We can help you if you have metal in your eye or just need to update your contact lens prescription.
We have been an Eye Doctor in Broken Arrow for several decades with Dr. Hernandez and Dr Grovenburg serving the Broken Arrow, OK area.
Our Broken Arrow Eye Doctors offer eye exams, eyeglass lenses, frames, and prescribe medicine to help with all your eye and vision care needs.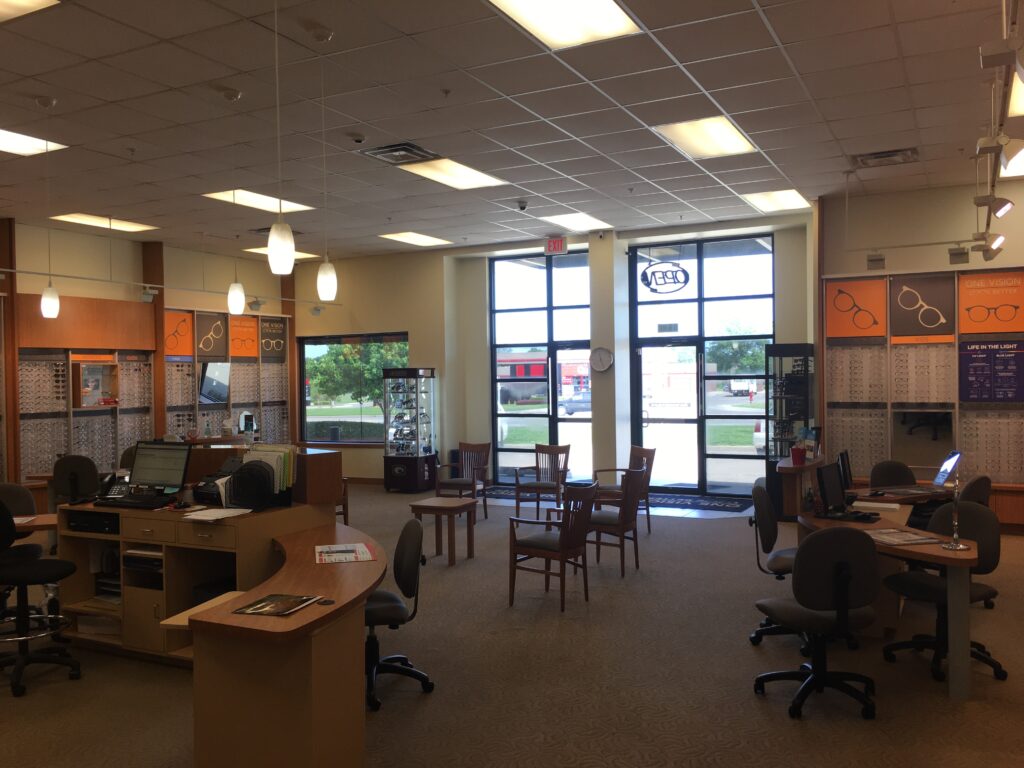 Contact
(918) 286-2020
3505 W Kenosha St., Broken Arrow, OK 74012
Hours
Mon – Fri: 9:00-6:00
Sat: 9:00-5:00
Sun: Closed