Hi, I'm Dr. Thirion owner of 918EyeDoctor
I am the founder and creator of 918Ey Doctor. I would love for us to take care of your family's vision needs. We are a locally owned business and please take a look around and if you have any questions don't hesitate to contact one of our locations.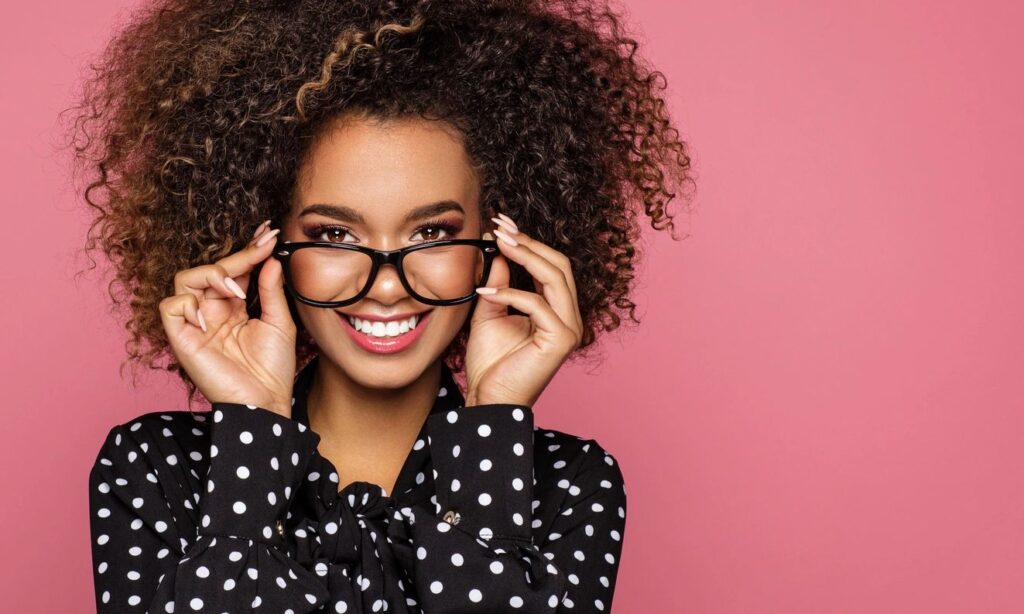 Early on
I started with my first optometry clinic in 2017 in Broken Arrow. It was slow at first. It wasn't a very busy clinic then and we only had myself and 3 additional staff members.
Current
We are now 4 locations strong with over 30 employees. We have added over $100,000 in new equipment in 2022 to create a better experience for our patient.