Dr. James Thirion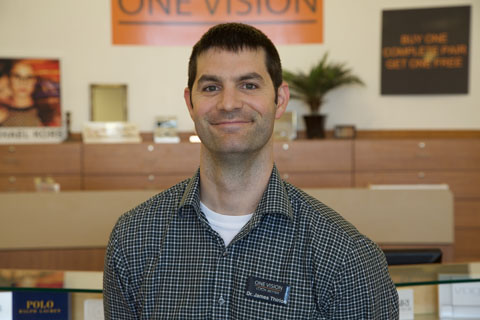 Dr. James Thirion joined the 918EyeDoctor group in the spring of 2017. Dr. Thirion and his wife grew up in the Tulsa area, where they met working their first job while still in High School.
After graduating and being recognized for outstanding clinical skills from Northeastern State University Oklahoma College of Optometry with his Doctorate of Optometry, Dr. Thirion began working at Will Rogers Health Center in Nowata. Dr. Thirion has been recognized at National Meetings for projects he completed regarding amblyopia, identification of skin lesions, and contact lenses.
Dr. Alfonso Hernandez
Dr. Hernandez joined 918 Eye Doctor in 2018. Dr. Hernandez graduated with honors from Northeastern State University Oklahoma College of Optometry in 2017 and moved to the Broken Arrow area. He enjoys traveling and spending time with his dogs. Dr. Hernandez and his wife live in Broken Arrow.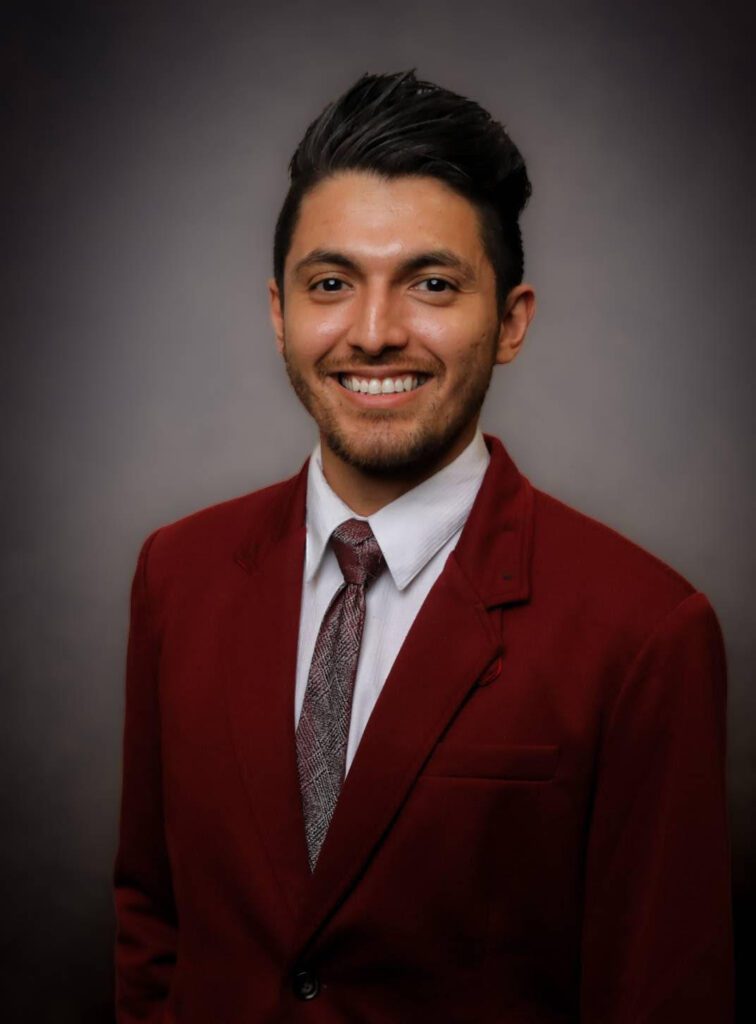 Dr. Hernandez graduated from Northeastern State University College of Optometry with honors and won several awards for his disease and clinical management skills.
Dr. Cooper Wyrick
Dr. Cooper Wyrick joined Drs. Riley and Riley at their practice in 2019. She is an Arkansas native who completed her undergraduate studies at the University of Arkansas in Fayetteville. She received her Doctor of Optometry degree at the University of Houston College of Optometry in 2019. She completed extensive externship rotations via the University of Houston and Northeastern State University, College of Optometry. During her education, she held several prominent leadership positions, and as a result, was inducted into the prestigious Gold Key Society due to her dedication to serving the optometric profession.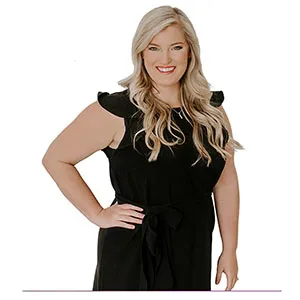 One of Dr. Wyrick's favorite things about being an optometrist is getting to know her patients and finding a customized solution for their vision and eye health. She strives to treat each patient as if they were a member of her family.
Dr. Wyrick and her husband, Seth, moved to Claremore in 2020. They have a son, Hayes, who is 2 years old. In her free time, she enjoys reading and spending time outdoors with her family and two dogs. She is grateful to be able to continue serving the community that has begun to feel like home.
Dr. Zachary Morrison
Dr. Morrison is a recent graduate of the Southern College of Optometry in Memphis, Tennessee and has a passion for eye care.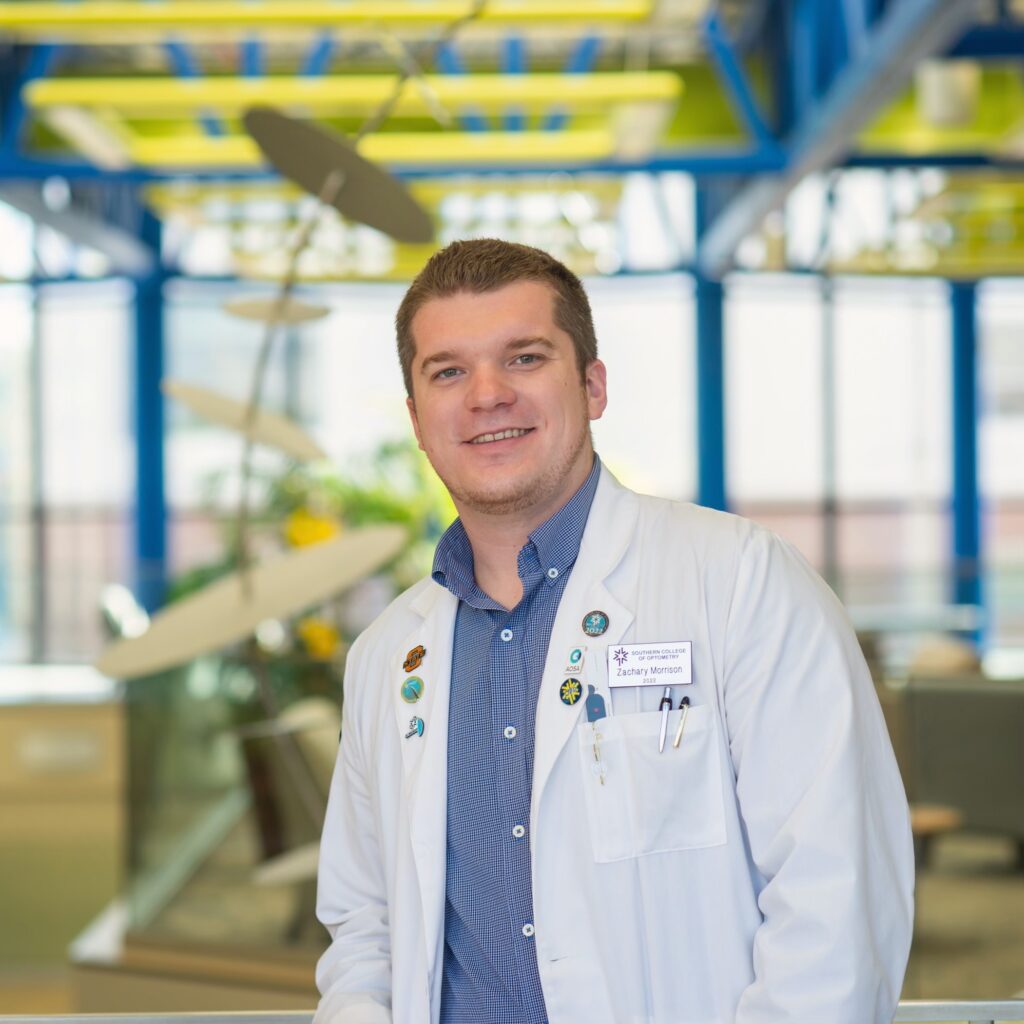 "I have a desire to advance the quality of life of patients through providing excellent eyecare, focused on the primary visual needs of these patients. I intend to further the field of Optometry through focusing on and incorporating relevant research into the care given to my patients."